by Mike Bendel on October 9, 2007 @ 6:53 pm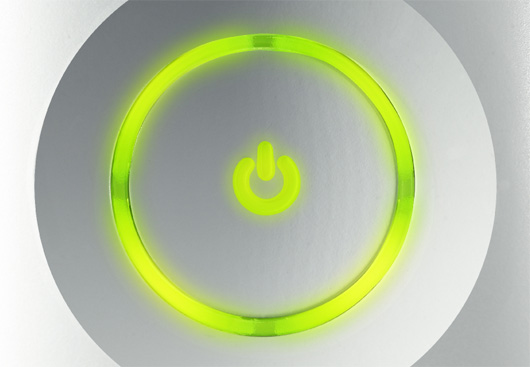 A couple weeks ago, we learned that Xbox 360 consoles with the new Falcon motherboard were hitting the market, primarily in Halo 3 LE units. The Falcon motherboard sports a 65nm CPU, but still retains the 90nm GPU from the Zephyr boards.
According to The Mercury News, Microsoft plans to further lower Xbox 360 production costs and improve reliability by introducing Jasper, the codename for the motherboard that will replace Falcon. Unlike Falcon, Jasper will feature a 65nm GPU, which should considerably reduce heat issues, as majority of the 360 heat issues are directly related to the graphics chip itself.
While this all sounds good, the bad news is we'll have to wait until August 2008 before these new chips start rolling into production.
Xbox 360 secrets: After Falcon comes Jasper [Mercury News]
Follow this author on Twitter.
Read more: Microsoft Nixes Next Xbox "Always" On, Watch_Dogs Dated for November 19 / 22, Xbox Reveal Set for May 21st, Far Cry 3: Blood Dragon Achievements Surface, Halo 3 PC Evidence Mounts While Microsoft Denies Its Existence