by Mike Bendel on October 17, 2007 @ 10:41 am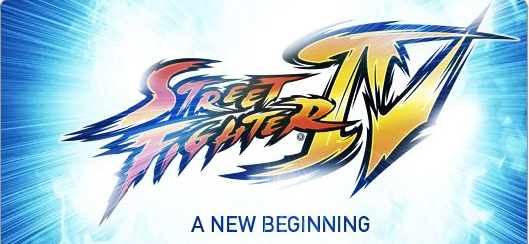 Capcom's Gamer Day event in London just kicked off recently and already a wealth of information has started to trickle in.
First Capcom announced the long-rumored Street Fighter 4. Details are scarce on this one – no release date or platform announced, but it's coming. Second is Ace Attorney: Apollo Justice, the next entry in the Gyakuten Saiban series which recently hit Japan. As revealed earlier, Phoenix Wright makes a cameo in the game but is not the lead character this time.
A new IP, named Dark Void, was also announced. We spotted this a few days ago when the trademark listing went up. It's described as a sci-fi action-adventure with a cross between third-person and air-vehicle gameplay. Finally, Capcom confirmed Lost Planet for PS3.
Follow this author on Twitter.
Read more: Remember Me 'Memory' Trailer Messes with Everyone's Heads, Duck Tales Remastered Coming to XBLA, PSN, and Wii U, Ace Attorney 5 Female Lead Can Read Emotions, Lost Planet 3 Launches June 25, Pre-Order Bonuses Detailed, Try Not to Forget That Remember Me Launches on June 4