by Mike Bendel on November 30, 2007 @ 1:36 pm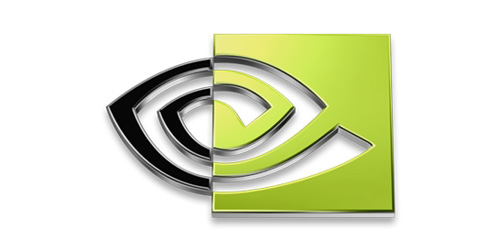 According to a DigiTimes report, GPU developer NVIDIA plans to launch its next-generation GeForce 9 series GPU in February 2008.
Inside sources say that the new high-end GPU, dubbed D9E, will use 65nm process technology for reduced power consumption and quieter operation, in addition to fully supporting Microsoft's Direct X 10.1 spec and Shader Model 4.1.
Following the release of D9E, NVIDIA is set to launch a mid-range GeForce 9 product family in June 2008. The entire mid-range series will use 55nm process, sources say.
Nvidia to launch GeForce 9 series in February [DigiTimes]
Follow this author on Twitter.
Read more: Nvidia Shield Arrives in June for $350, Watch_Dogs Dated for November 19 / 22, Rumor: Nvidia Readying GeForce Titan Ultra, Diablo III on the PS3: Reduced Mob Density, Rumor: Nvidia Prepping Slimmed Down GK110 With 5GB VRAM, Possible GTX 780?