by Mike Bendel on February 21, 2008 @ 9:58 am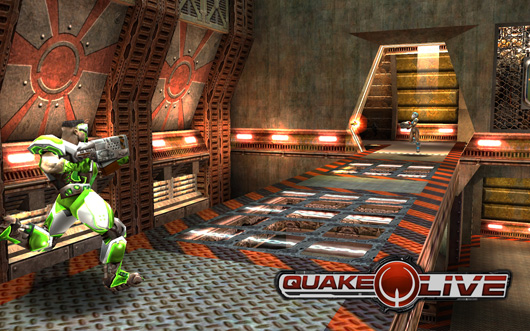 id Software is now accepting beta signups for the recently announced Quake Live. All you have to do is head on over to QuakeLive.com and simply enter your e-mail address to register. Note that entering does not guarantee participation in the beta program.
Follow this author on Twitter.
Read more: God of War: Ascension Multiplayer Beta Is Live for PS Plus Users, First Gameplay Footage of Dirty Bomb, Original Mod-Friendly Doom 3 Is Now Back on Steam, id Software Says Rage Mod Tools Coming After a Year of 'Poor Decisions', Doom, Doom 2 for PS3 Will Run on Rage Tech