by October 22, 2007 @ 7:55 am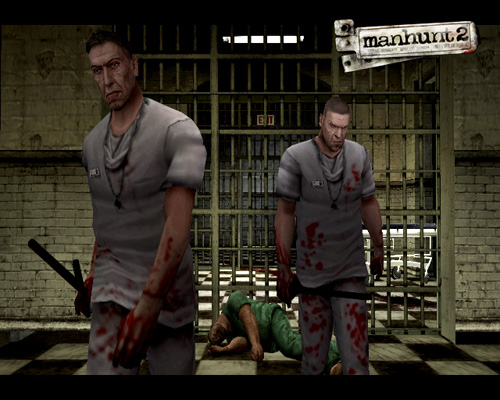 Last week we learned that the individual responsible for leaking the PS2 version of Rockstar Games' was caught, but Sky News were a little shy on details. According to GamePolitics, the leak originated from an unlikely party: a Sony Computer Entertainment Europe employee.
Take-Two's official statement is quoted verbatim below:
Take-Two Interactive has confirmed that a former employee of Sony Computer Entertainment Europe (SCEE) has acknowledged his responsibility for the unauthorized online distribution of an unrated play-test version of Manhunt 2 submitted for the European PAL PlayStation 2 computer entertainment system.
Obviously, the employee was fired. No further details were given on what sort of legal action he may be facing.
Manhunt 2 Leak Came From PlayStation Europe Employee [Game Politics]
Follow this author on Twitter.