by March 5, 2008 @ 12:38 pm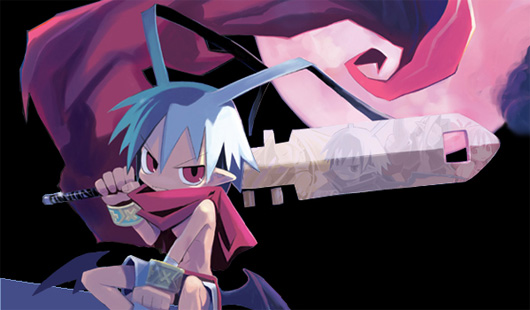 Following comments made by Nao Zook over at NIS America in June of last year, the latest issue of Weekly Famitsu has confirmed that Disgaea: Prince of the Demon World and the Red Moon (whew, that's a long title) is indeed heading to the Nintendo DS.
Unfortunately, there's no details on the game yet, but confirmation of its existence should come as comforting news to all Disgaea fans.
Weekly Famitsu info and scans [Akayuki]
Follow this author on Twitter.