by March 20, 2008 @ 11:21 am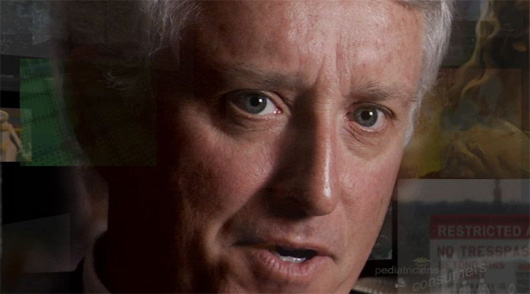 Embattled lawyer Jack Thompson has been officially sanctioned by the Florida Supreme Court. Effective immediately, he can no longer submit court filings without direct approval from another member who is in good standing with The Florida Bar.
A thorough review of Thompson's filings lead to one conclusion. He has abused the processes of the Court… Accordingly… the Clerk of this Court is hereby instructed to reject for filing any future pleadings, petitions, motions, documents, or other filings submitted by John Bruce Thompson, unless signed by a member in good standing of The Florida Bar other than himself.
Good riddance I say. After submitting pornographic material in a court filing, he fully deserved it.
BREAKING – Florida Supreme Court Sanctions Jack Thompson [GP]
Follow this author on Twitter.