by June 18, 2007 @ 11:37 am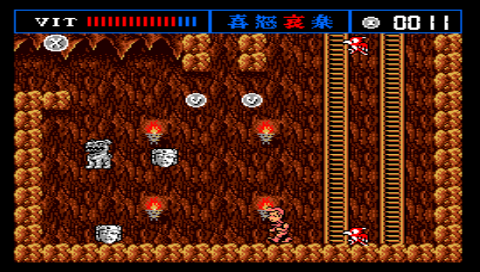 Akop Karapetyan has released an update to fMSX-PSP, a MSX and MSX2 emulator for PSP. This maintenance update features virtual keyboard improvements (now requiring an external file – msx.lyt, which contains keyboard layout information). There's also some minor bug fixes.
Update with caution – Karapetyan notes that saved games from previous versions will not be compatible with this release.
fMSX-PSP Home [Akop Karapetyan]
Follow this author on Twitter.