by July 13, 2007 @ 6:28 pm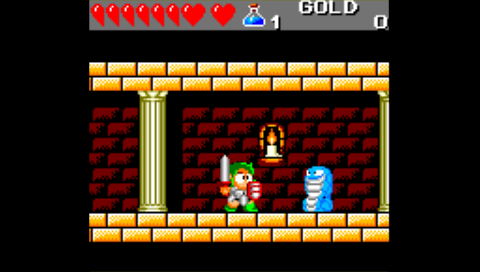 Homebrew developer Akop Karapetyan (Uberjack) has completed the initial release of his Sega Master System and Game Gear emulator for PSP.
SMS Plus PSP is a port of Charles MacDonald's original SMS Plus. For any questions on the installation process or control setup, take a look at Uberjack's guide here.
Update: Uberjack has released a minor update to SMS Plus PSP, now featuring an option to use a faster but less accurate sound engine, an option to option to remove the leftmost vertical column for SMS games, and various bug fixes.
SMS Plus PSP [Uberjack]
Follow this author on Twitter.