by July 21, 2007 @ 12:49 pm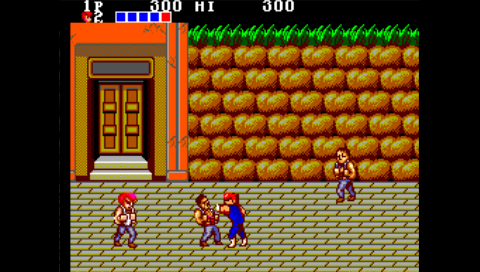 The fast-working Uberjack has released an update to SMS Plus PSP, a Sega Master System and Game Gear emulator for PlayStation Portable. The update features a 20% increase in emulation speed, an option to turn off FM emulation, as well as various bug fixes.
SMS Plus PSP [Uberjack]
Follow this author on Twitter.