by August 12, 2007 @ 11:27 am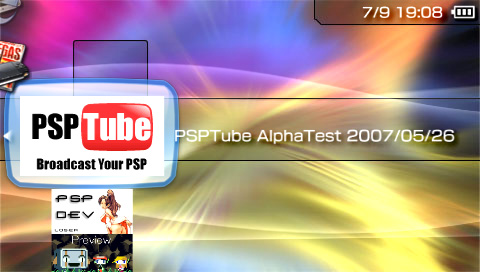 SofiyaCat is back with an update to PSPTube, an application which allows users to play YouTube videos on PSP. The updated release adds a favorites folder, fixes button swap, and includes support for thumbnail images.
Download PSPTube Build 0812 / Install Guide
NekoMiMi [SofiyaCat]
Follow this author on Twitter.