by August 13, 2007 @ 11:05 am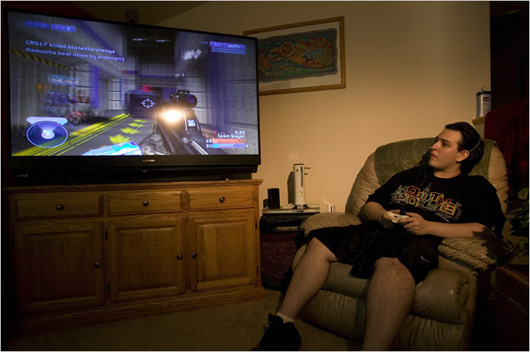 Speaking to the New York Times, Xbox 360 group product manager Aaron Greenberg talked Xbox 360 failures rates. We know Microsoft is fixing them, they're shipping out improved consoles, we don't know exactly what caused the problem, but here's what he said:
It's our equivalent of the Blue Screen of Death people talk about with Windows.
Truer words couldn't have been said. No matter what MS does, people will remember this. Way back in 2005, MS scoffed at the failure rates, putting them down to an "acceptable" 3 percent. Unfortunately for MS, they caught the problem much later.
Xbox 360 Out of Order? For Loyalists, No Worries [NYTimes]
Follow this author on Twitter.