by August 14, 2007 @ 11:10 am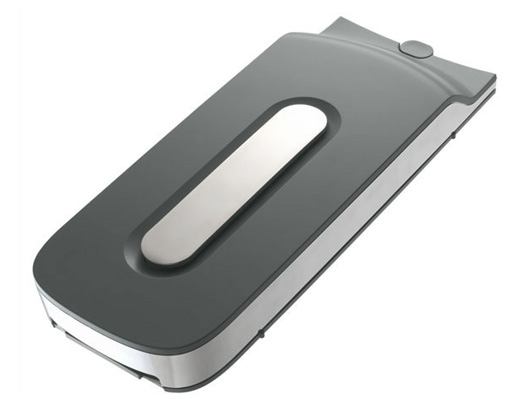 There's been a few rumors murmuring around about future Xbox 360 games which will require use of the console's hard drive. Turns out — it's true.
Microsoft announced today at Gamefest that MMO developers are free to use the 360 hard drive as they see fit, without any space restrictions, according to Microsoft designer Ian Lewis.
Feel free to require 30GB for your game – that's just going to make your potential audience a lot smaller.
Nod given to HDD-only 360 titles [MCV]
Follow this author on Twitter.