by August 19, 2007 @ 11:33 pm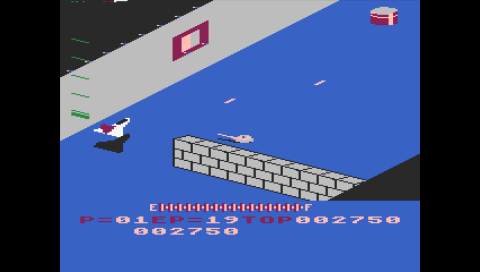 Emulation wiz Uberjack, the developer behind emulators SMS Plus PSP, ColEm PSP, and fMSX PSP, has returned with all-new emulator release. Dubbed Atari800 PSP, it faithfully emulates the Atari 800, 800XL, 130XE and 5200 series of home computers.
A changelog is not present, being that it is the initial release. However, the author has noted that ZIP file support may be added if enough people express interest.
Download Atari800 PSP v2.0.3.1
Atari800 PSP [Uberjack]
Follow this author on Twitter.