by August 25, 2007 @ 12:40 am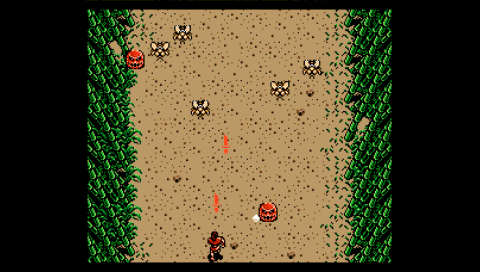 Homebrew developer Uberjack has rolled out an update to his MSX series emulator for the PSP, which supports both MSX and MSX2 cartridge files.
This update adds the ability to write changes to (uncompressed) disk images. Make sure to refer to the Disk Writing section in the documentation for details and warnings on this new addition.
fMSX PSP [Uberjack]
Follow this author on Twitter.