by August 31, 2007 @ 7:58 pm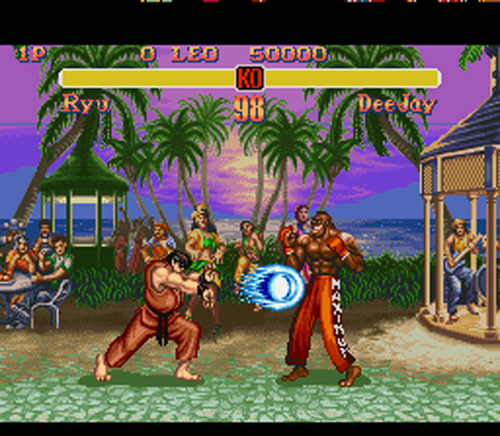 After today's release of Vegas Stakes on the Virtual Console in Europe, the title has now popped up on the ESRB search pages, quietly hinting at a US release on the Wii Virtual Console.
Also rated for the Wii is Super Street Fighter II: The New Challengers, another Street Fighter game which might be worth purchasing if you haven't already nabbed Street Fighter II: The World Warrior or Street Fighter II Turbo: Hyper Fighting.
Follow this author on Twitter.