by September 13, 2007 @ 11:40 am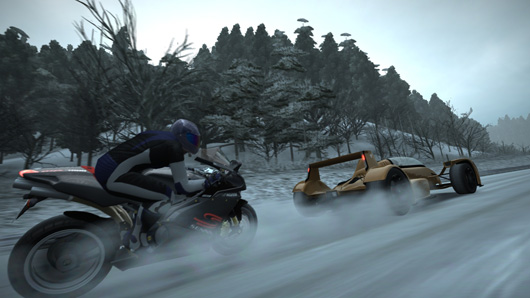 Bizarre Creations today sent word that Xbox 360 title Project Gotham Racing 4 has officially gone gold and is being sent off to be pressed to disc. The title is scheduled to hit the states on October 2, with a European release following shortly after on October 12.
PGR4 has gone gold! [Bizarre Creations]
Follow this author on Twitter.