by November 14, 2007 @ 5:06 pm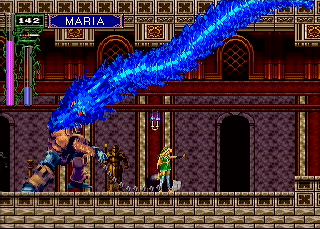 Homebrew developer SofiyaCat, best known for his work on PSPTube, has ported Sega Saturn emulator Yabause to the PSP. It requires a Sega Saturn bios to run (not included) and is only a proof of concept at this time, so do not expect games to run at playable frame rates.
NekoMiMi [SofiyaCat]
Follow this author on Twitter.