by January 12, 2023 @ 2:00 pm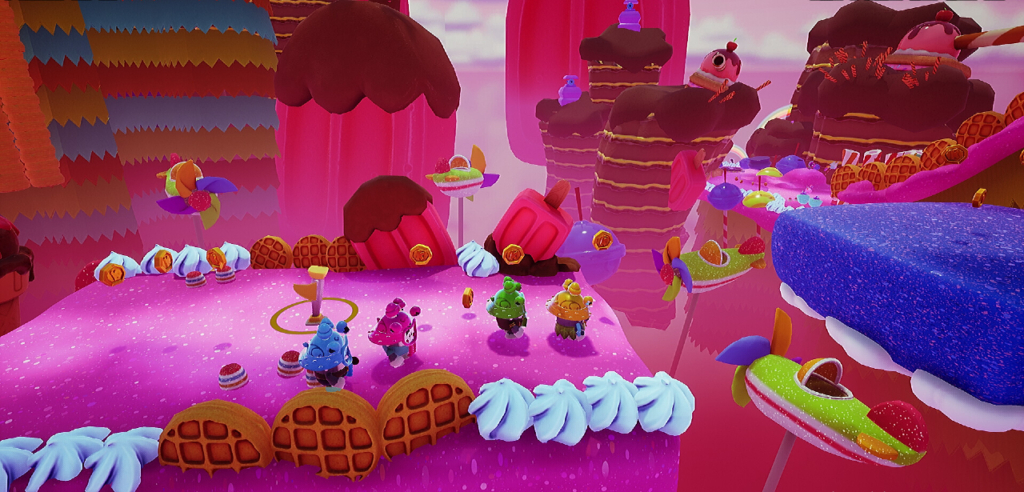 Reviewed on Nintendo Switch
When playing a game, there's a lot to look at, objectively speaking. Not every game is for everyone — but just because a game isn't for you doesn't mean it's terrible, or that it won't appeal to someone. Kukoos: Lost Pets is a 3D platformer that's very clearly inspired by games like Super Mario 3D World. It's a mostly well-made game full of colorful charm. It's just not for someone like me. If you've got kids, though, they're very likely to enjoy it.
Kukoos: Lost Pets takes a lot of cues from the aforementioned Mario 3D World. It's definitely not a bad thing to be patterned after an incredible platformer like that. You've got a fixed camera angle, loads of obstacles, death-defying jumps, and big boss battles. To be quite honest, it all works fairly well, too — mostly anyway. It's just lacking a little personality.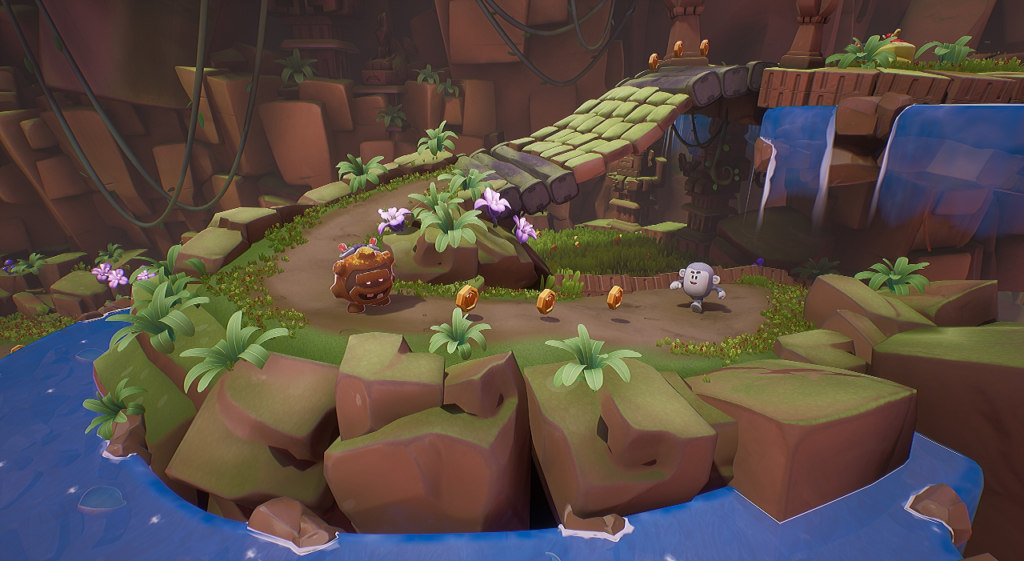 While there are some challenging moments in Kukoos: Lost Pets, it can feel a little mindless at times. It's not necessarily a dumbed down version of 3D World, but it doesn't quite spark that same level of thrilling action and gameplay that Nintendo's platformer does.
That said, you shouldn't just shrug off Kukoos: Lost Pets, because while it may not be a remarkable game, it's certainly an entertaining one at times. If you're an older player, your mileage will definitely vary here. But if you've got kids, it's very possible that they'll eat Kukoos right up. That's because it's very much an inviting, eye-catching game. It has the charm and silliness of a cartoon, and it's very earnest in its attempt to create something wholesome.
In addition, Kukoos: Lost Pets is not so difficult — though it's still mildly challenging — that it's the type of game kids could take on and conquer, ultimately feeling great about having beaten. On top of that, it supports four-player co-op, so you can either play it with your kids or have your kids dive in together in a team effort.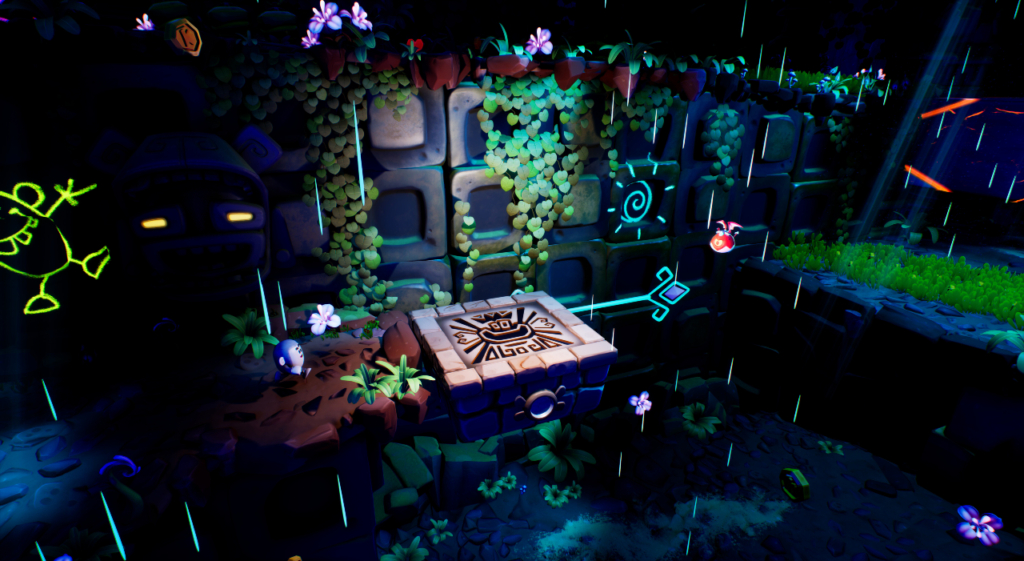 There are some things about the gameplay in Kukoos: Lost Pets, however, that stick out as problematic. For starters, the fixed camera doesn't always work as well as it should. At times, you're left with awkward camera angles and annoying obstructions that make it hard to see and move around certain areas. The game also doesn't play as smoothly as it should in terms of how it controls. It's decent enough, but it does feel a little clunky.
Graphically, Kukoos: Lost Pets has a nice, colorful, cartoon-y look to it. It's not as visually polished as other similar games, but its art style works well to create a welcoming little adventure.
If you're looking for the next amazing 3D platformer, this probably isn't it. If, on the other hand, you want something that's kind of fun, Kukoos: Lost Pets might satisfy, but it's far from great. What this game does offer, though, is a solid enough experience for kids, so if that's specifically what you're looking for, you'll likely get some value out of this game.
Score: 5 out of 10
Follow this author on Twitter.