by March 9, 2008 @ 3:55 pm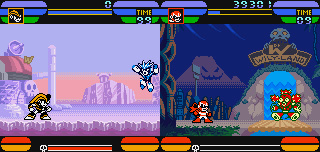 You can now add RacePSP to the ever-expanding library of emulators for PSP. RacePSP, developed by homebrew specialist Flavor, emulates both the original Neo Geo Pocket (NGP) and Neo Geo Pocket Color (NGPC) and uses SDL under the hood.
Bare in mind that this is the initial release. As such, the author notes that users might experience graphical and audio glitches with a select few ROMs.
Testing, Release Imminent (I Hope) [Flavor]
Follow this author on Twitter.