by March 26, 2012 @ 5:01 pm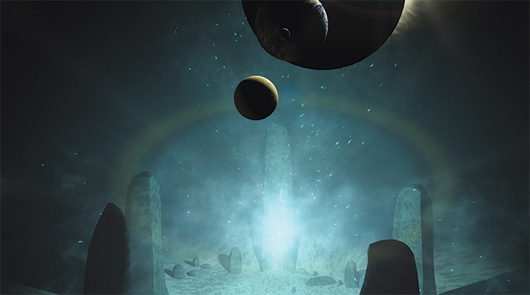 A sequel to 2002's GameCube-exclusive hit Eternal Darkness may no longer be a pipe dream, as Silicon Knights boss Denis Dyack has let slip that the company is working on an IP "that's our most requested" for the next-generation of console platforms.
"We're really excited and we're working on our next generation stuff. We're working on an IP that's our most requested and we're really excited about that," Dyack told GI.biz.
Given the smaller size of the company following considerable layoffs over last year, Dyack says it is making a shift back to its roots. Nintendo still holds trademark rights to the Eternal Darkness brand, and when it comes to the few titles Silicon Knights has worked on, we're certain that Too Human isn't ranking high on the barometer when it comes to sequel treatment. It seems likely that Eternal Darkness  2 could indeed be Wii U bound.
Follow this author on Twitter.