by April 11, 2008 @ 5:26 pm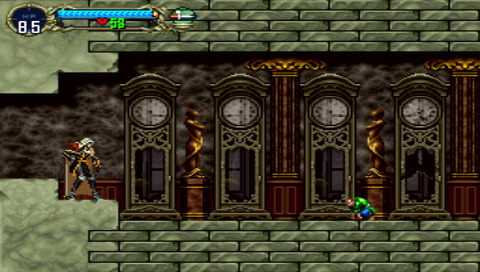 Homebrew developer KingSquitter has released a update to his widely-used GUI-frontend for Dark_AleX's PopStation conversion utility. The application allows users to easily convert PSOne image files to a PSP-compatible format in one click.
New to version 1.3 is the ability to convert multi-disc games into a single EBOOT, as well as support for icons that are 80×80 in size. The complete changelog is detailed below.
* Added support for 80×80 icons.
* Added support for multi disc games.
* Added some new colors to the default theme.
Follow this author on Twitter.