by January 19, 2009 @ 12:16 pm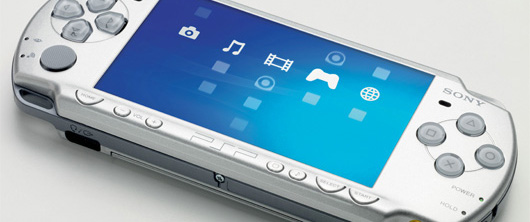 Homebrew developer Torch has issued an update to Hold+, a custom firmware plugin for PSP designed to save on battery life. When enabled, it turns off the LCD backlight and reduces CPU clock whenever the Hold switch is engaged, while still allowing critical keys to be pressed for music playback and XMB navigation. As soon as the switch is flipped back up, all settings are returned to their previous state. Think of it as an enhanced sleep mode.
Version 3.6 introduces a fast scroll mode, which allows users to browse through music playlists on their PSP at nearly double the speed. The author notes it is  possible to scroll past 300 songs in 10 seconds.
Changelog

* Incorporated Fast Scroll Music functionality into Hold+. Increases the vertical scrolling speed of Music player by around 50% (scroll 300 songs in 10 seconds).
Follow this author on Twitter.