by May 16, 2007 @ 5:08 pm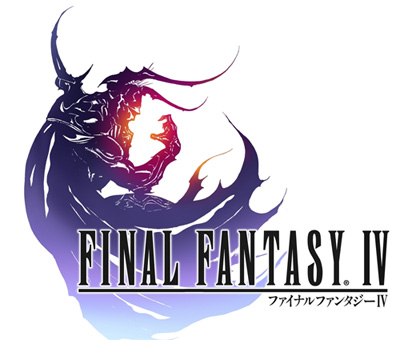 If you thought Final Fantasy IV DS was just going be another shoddy remake with pretty graphics, you're wrong. In a recent interview with Famitsu, Square-Enix developer Takashi Tokita revealed that nearly 3/4 of Final Fantasy IV's original script ended up being cut from the original SNES release. Tokita states that some of this material will be reworked into the upcoming DS remake.
It always felt like the story in FFIV moved a little too quick for my tastes, so this comes as great news. Most importantly, it's great to know we aren't getting the same core game with extra dungeons tacked on this time around (glances at FF GBA titles).
Final Fantasy IV on Nintendo DS [JeuxFrance]
Follow this author on Twitter.