by June 9, 2007 @ 10:53 am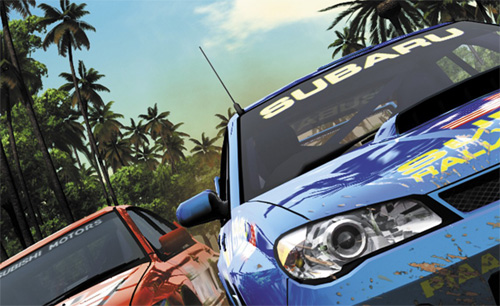 Sega has officially announced that Sega Rally is headed for the PSP. In contrast to the previously announced PS3, Xbox 360 and PC version, this handheld iteration of the offroad racer is being developed by BugBear Entertainment of FlatOut fame.
Sega Rally PSP promises to live up to the high standard its predecessors set, with competitive races, realistic graphics and support for infrastructure multiplayer. Sega Rally is racing towards a North American and European launch later this year.
Follow this author on Twitter.