by October 5, 2007 @ 11:51 am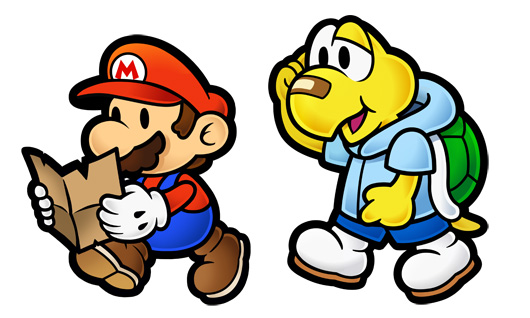 Seth Gordon, the director of The King of Kong, commented in a recent interview that he would like to direct a movie adaptation of Wii game Super Paper Mario.
I'd love, really love, to adapt Super Paper Mario into a movie, a movie that would constantly switch from 2D to 3D. In five years, 3D cinema is going to be really big…(KoK) was screened for Nintendo, but I haven't had the chance to speak to anyone over there about it. But I definitely want to have that conversation.
The guy isn't Uwe Boll, The King of Kong was a excellent movie. But I'm just not sold on the idea, switching from 2D to 3D? A part of me just says Mario should stay far, far away from the cinema.
King of Kong director wants to make Super Paper Mario – the movie [GoNintendo]
Follow this author on Twitter.