by October 11, 2007 @ 3:27 pm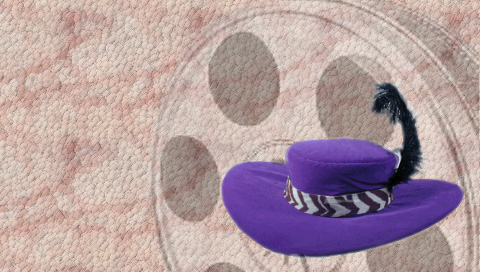 Homebrew developer DickyDick1969 has rolled out a quick update to his network music and video streamer known as PimpStreamer. PimpStreamer allows users to easily stream music and videos via WiFi straight to their PSP, Wii, or PS3.
This beta build has been created specifically for the PSP and fixes some bugs and adds the ability to quit a movie by pressing triangle.
Still a beta.. had some troubles with the syncing of audio and video (remember this new version everything is from scratch)
Added color, in experimental phase now.
Also you can quit a movie with triangle
Download PimpStreamer 1.02 Beta
New beta [Pimpware]
Follow this author on Twitter.