by October 13, 2007 @ 9:28 pm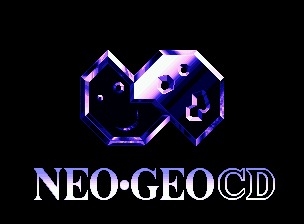 Japanese homebrew developer NJ has released an update to NCDZPSP, a SNK Neo Geo CD emulator for PSP. Similar to the MVSPSP update released a couple days ago, changes include various bug fixes and updates to the core rendering engine.
Two builds are available for download below, one exclusively for the PSP Slim and the 1.5 kernel version for regular PSPs running firmware 1.5 or custom firmware.
Download NCDZPSP 2.2.3 For PSP Slim / NCDZPSP 2.2.3 For 1.5 Kernel
NCDZPSP ver.2.2.3 [NJ]
Follow this author on Twitter.