by December 13, 2007 @ 11:02 pm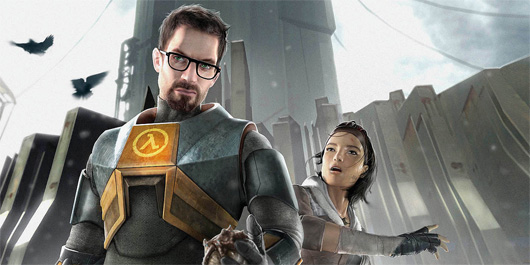 Will the Half Life saga conclude at Episode 3? Not a chance! According to Valve's Doug Lombardi, there's more HL coming after EP3 is released:
We haven't announced anything specific, but Half-Life won't end at Episode Three – hang on to your crowbars!
Expected, but still nice to receive a confirmation. Just don't get too excited, because we probably won't see the next main entry in the series until 2012 — if that.
Half Life 3 [StuffWeLike]
Follow this author on Twitter.