by January 2, 2008 @ 6:28 pm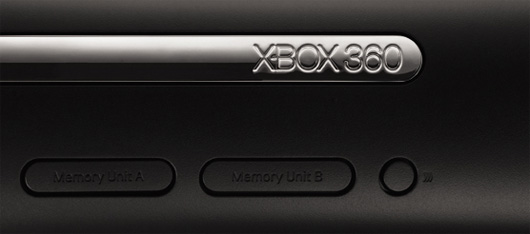 Is yet another Xbox 360 SKU on the way? Gadget magazine Stuff reports – as fact – that Microsoft will debut an all-new 360 model this autumn.
Aptly called the "Xbox 360 Ultimate," this premium model will reportedly sport "1080p HDMI output, built-in Wi-Fi, hi-def audio output, cooler 65nm hardware architecture and a near-silent fan." That's not all. Stuff also writes that the Ultimate will be able to take advantage of Microsoft's upcoming IPTV service, include a built-in HD-DVD drive, and will pack an even bigger hard drive – 320GB.

BIG IN 2008 – Xbox Ultimate [Stuff]
Follow this author on Twitter.