by January 2, 2008 @ 11:59 pm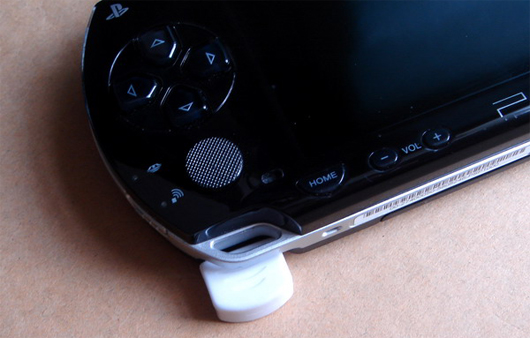 Homebrew developer Raphael today released the first public beta of his PSP motion kit driver. The driver, which currently works on custom firmware 3.52 M33 and below, allows users to take advantage of motion sensing functionality either in the XMB or in games provided that you have NeoFlash's PSP motion kit installed.
Also included in the release is a software development kit for the driver, allowing homebrew developers to interact with the motion kit driver in their applications. The author notes that a final version of the driver should be ready soon, complete with support for custom firmware 3.71 M33.
Download PSP Motion Kit Driver and SDK Public Beta
Motion Kit Driver 1.0b [Raphael]
Follow this author on Twitter.