by February 5, 2008 @ 10:34 am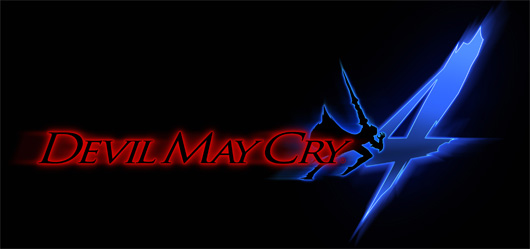 Capcom's Chris Kramer has issued a statement in response to a Future Publishing journalist, who claimed that the load times on the PlayStation 3 version of Devil May Cry 4 were only marginally better than that of the Xbox 360 version – which runs entirely from disc.
Capcom reassures that once the game is installed, which does take about 20 minutes to install to HDD, players will be treated to "near-Super Nintendo speed load times." Good trade-off or not? You decide.
Sigh. DMC4 "load times" on PS3. DO NOT PANIC! [Capcom]
Follow this author on Twitter.