by August 4, 2008 @ 8:05 pm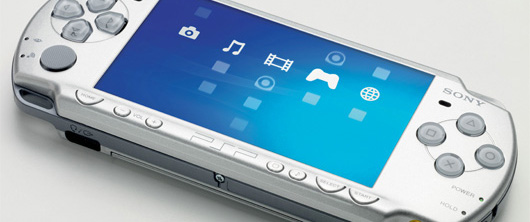 Duo OldPrisoneR and Andy_maN have released an update to FuSa, a custom firmware plugin that enables Slim owners to play PSP games on any television regardless of the input cable used – composite, component, S-video, or D-terminal.
Build 47 features configurable hotkeys, "SpeeDBooster" support for emulated PSone titles, and the ability to alter screen position. Additionally, a detailed readme file in PDF format has been included in this release, courtesy of Andy_maN himself. Hit the jump for the changelog in its entirety.
* New SpeeDBooster now compatible with all PSone games
* New hotkey (Disable\Enable plug-in)
* Configuration file
* Adjustable hotkeys
* Adjustable screen position
* No more "grab vram" option (use FuSa ScreenShoot! instead of it)
* New docs (PDF)
FuSa v1.0.47b [FuSa]
Follow this author on Twitter.