by March 30, 2007 @ 5:29 pm
Firmware 3.30 has now been decrypted thanks to Team C+D! Yes, this means that a 3.30 OE is now possible ;-) Below is the modified version of PspPet's original PSARDumper with 3.30 decryption by Team C+D. Help spread the word and DIGG THIS.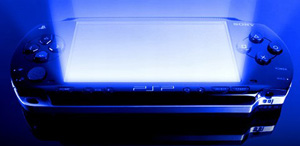 Download PSARDumper with 3.30 Decryption
Via LAN.SH
Follow this author on Twitter.