by April 24, 2007 @ 8:39 am
Only days after the initial release, homebrew developer Akop Karapetyan is back with an update to his MSX series emulator for PSP. This update to fMSX-PSP brings support for cartridge type selection in the System menu, preliminary ZIP file support, GZip file support, and minor GUI changes.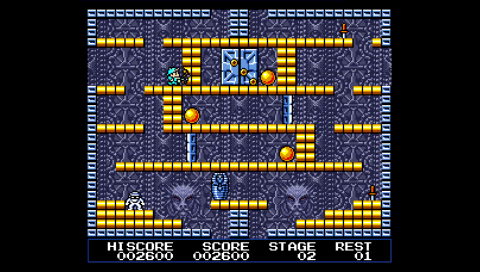 Follow this author on Twitter.